When The Buying Stops, How Do You Continue Selling?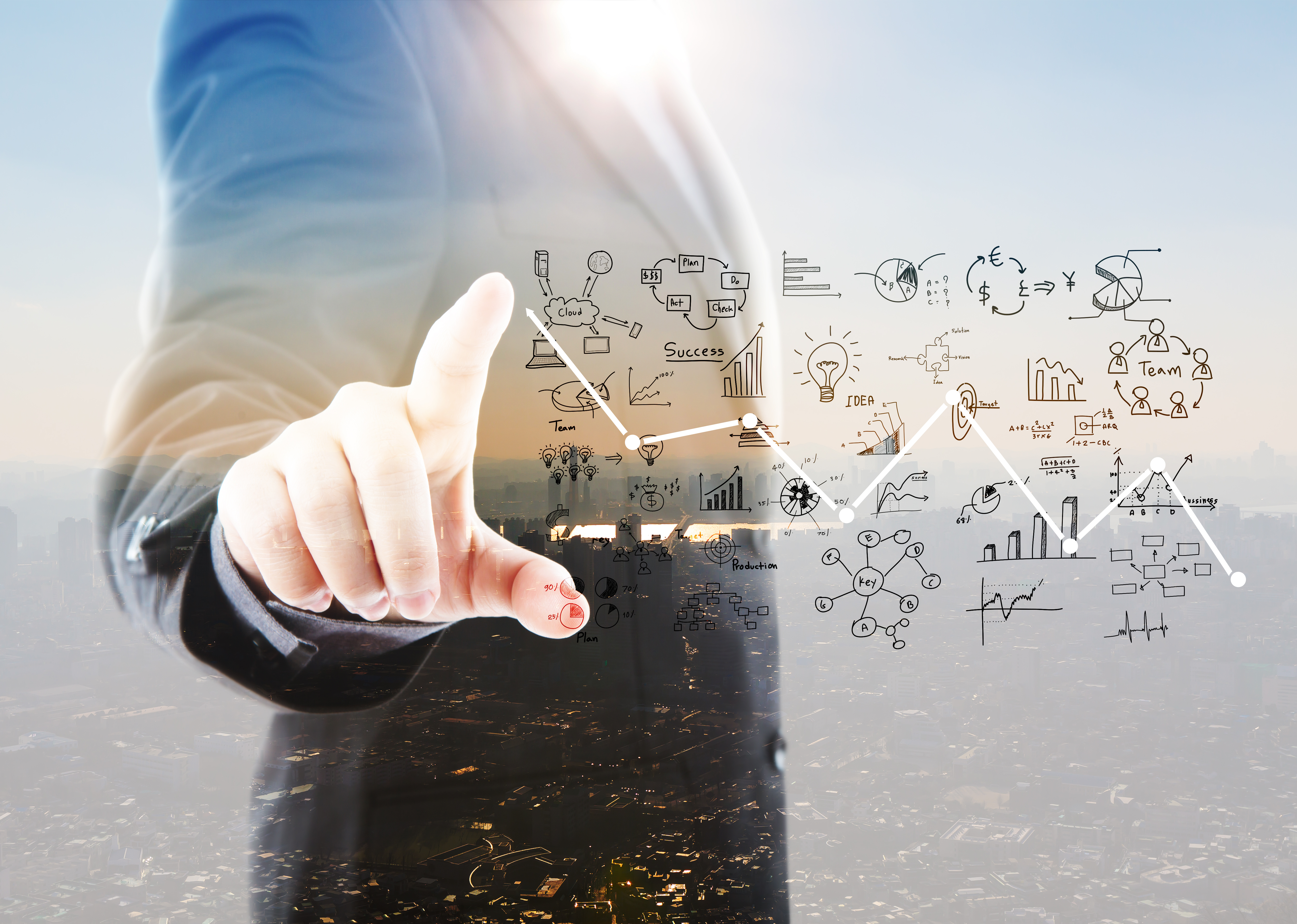 In this new age and crisis, many business are facing challenges, regardless of the time and season selling is always challenging. In order for businesses to continue to stay relevant, businesses are forced to pivot to a new direction. Many are looking at digitalisation, but when the buying stops, how do we continue to sell?
Corvid-19 has made a lot of businesses pivot towards digitalisation, but does it really help us sell better? many of which would take the bold step to spend more money to advertise online, and many more will put their resources to create an infrastructure to move their businesses online. Without the know how, and rushing to a conclusion that would impact the company, is it the right decision? is it wise to conclude that this is the solution?
Join Mark Ghaderi, an author, chief revenue engineer, Keynote speaker, coach, digital seller, as he takes us through a session on "When the buying stops, how do you continue selling?"