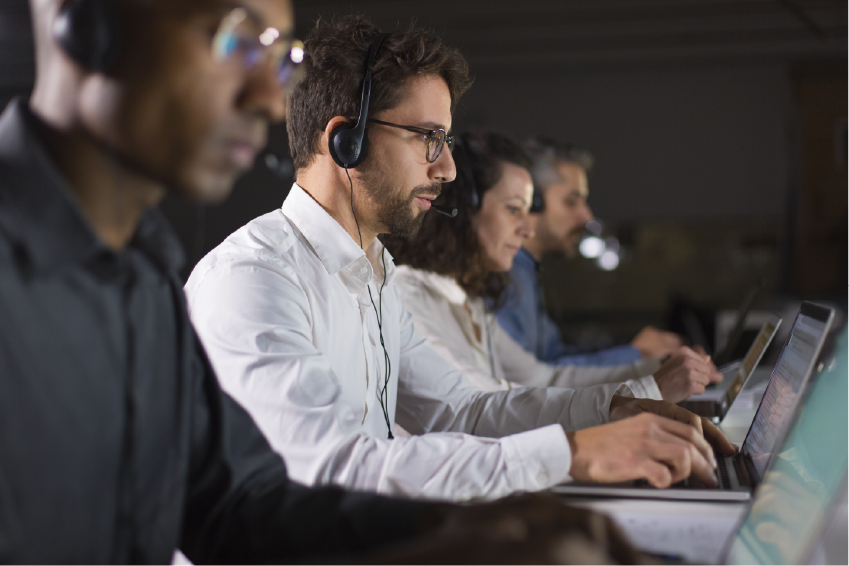 By June 2020, Act 2009 Section 17A will be enforced by MACC, which implies that all personnel of an
organization can be liable to prosecution including board members and owners.
Find out more about the Act from our guest speaker Tuan Nur Lokman from the MACC. The Head of privet sector branch community and education division.
Learn how to mitigate risk and how to stay compliant with the law by equipping your
organization with the latest policy compliance tool available.
Policy acceptance system(PAS) is a new and easy way that you can help send out your policy and document them via cloud. It is an easy, efficient and effective way to send, manage and document your Organisation policies, without the hassle of printing and filing. It is also an environmental friendly alternative.
Save guard your organisation from prosecution and mitigate the risk. Find out if gratification is a form of corruption? and what are the steps you can take to safeguard yourself and your organisation from corrupted practices.