Webcast | Entrepreneurship During A Crisis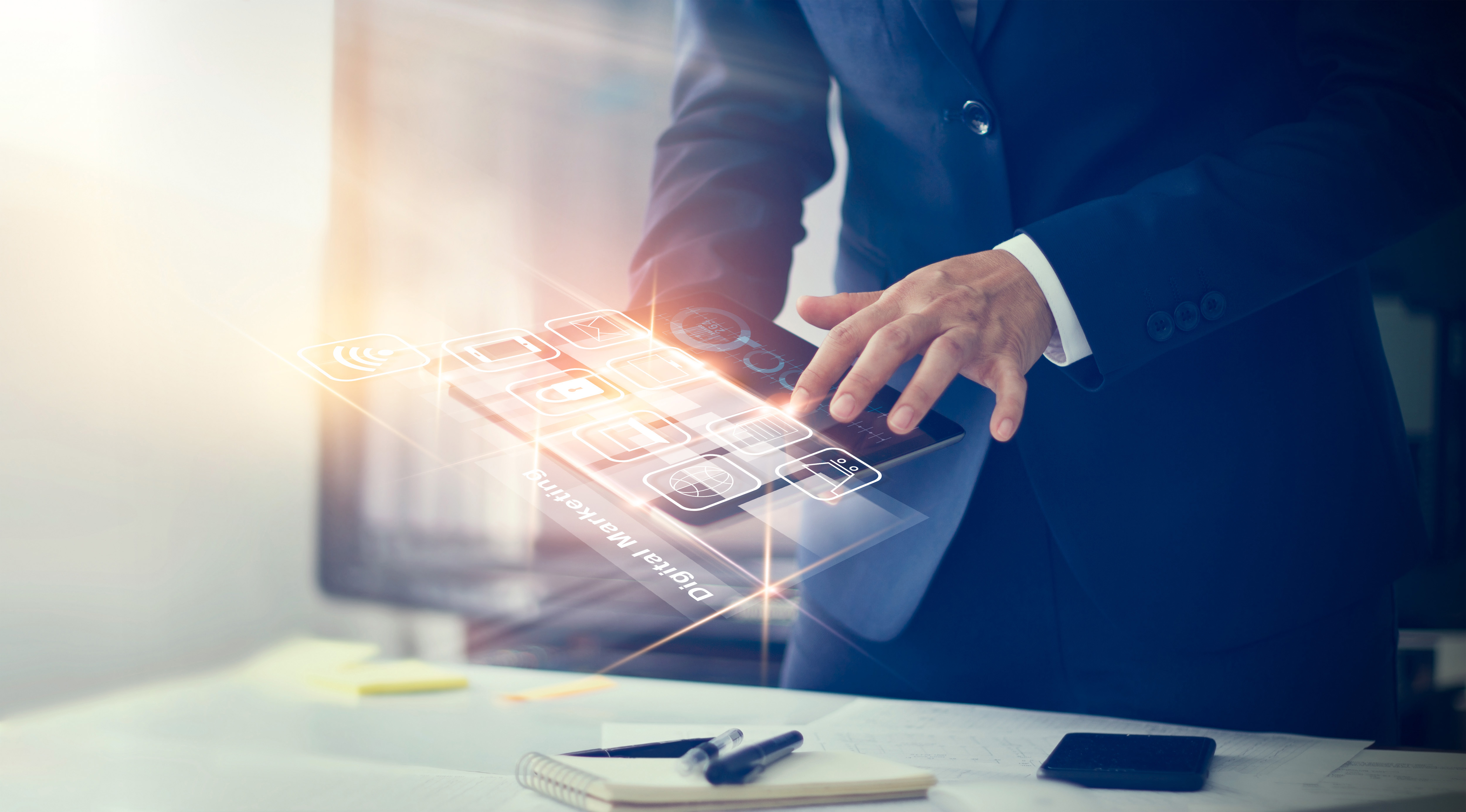 As the pandemic prolongs, we hear more and more businesses closing and people losing their jobs. Times like this are tough and discouraging, but there still are crazies going against the grain in this global recession, some even thriving with new innovative ideas. Turn crisis into opportunity and come out stronger.
Is it crazy to think that we can start a business at times of crisis? how do you turn your idea into an opportunity during this trouble times? is there a good time to start a business when everyone is trying to make ends meet? or will there ever be a good time or the best time to start a business? there is so many questions that you might have to ask before deciding the best course of action, but there is so little answers to them.
Tune in to this webcast to hear Lance, Dash and Stephen discuss about having an entrepreneurial mindset and their thoughts on starting a side hustle during these troubled times.