Want to Automate your Processes for FREE.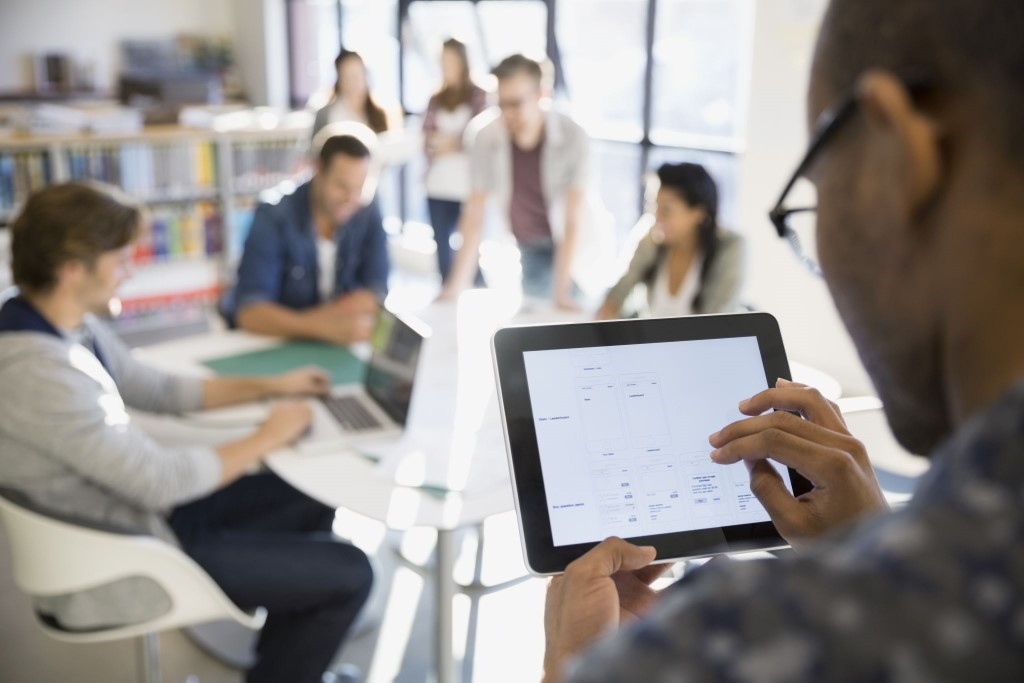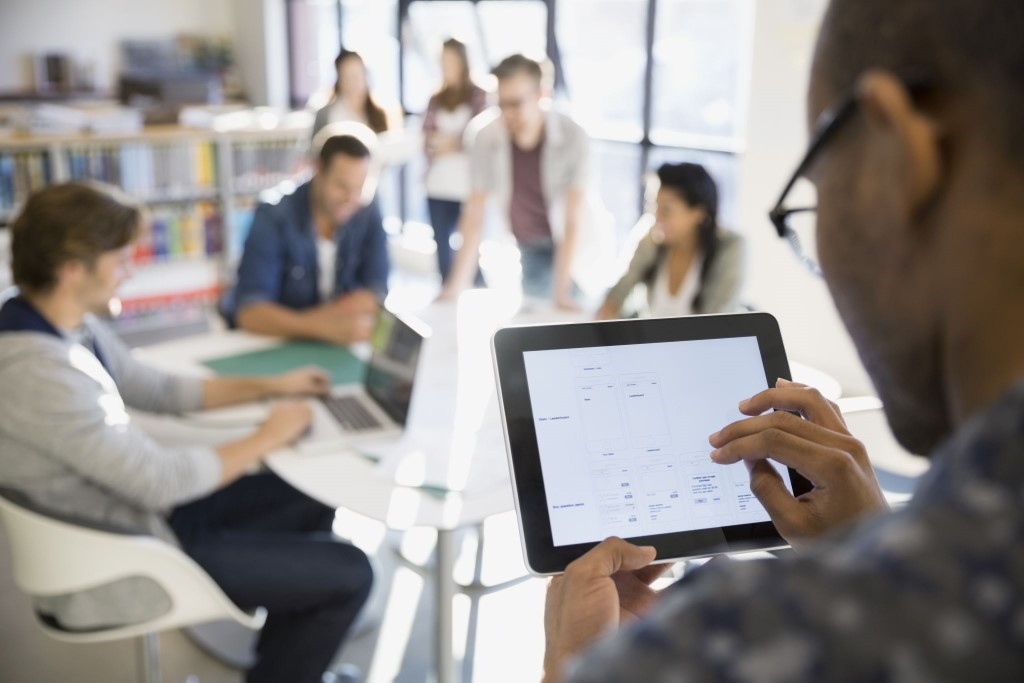 As business owners, we always look for value in the products and services we buy to improve our productivity. To digitalise your business, implementing automated systems is always a win.
Here, we provide three in-house value added services, E-Claim, E-leave, and Policy Acceptance Management systems under our VAS program. Sitting on Microsoft Azure and coupled with Microsoft 365, be efficient without compromising on service quality and value.
Do not worry if you are not technologically savvy, we got your back here!
E-Claims System
Filing weekly or monthly claims manually is tedious and time-consuming. Our E-Claims System not just reduces time spent, but also improves accounting accuracy and cash flow management.
Salient features of this system include:
Single sign in through your Microsoft 365

One-page view submission

Receive email notifications

Automatically generated Excel sheet of your claims

Track and check your claims submission status

Mobile-friendly for all smartphone users.
E-Leave System:
Hardcopy submissions of leave has always been the practice and stacks of forms at HR can be quite cumbersome. Replace that dreary manual process with access to our E-Leave System!
Salient features of this System include:
One-page view of your leave balance of applications

Quick and easy leave approvals or rejections

Review your leave application status

Be up to date with your claim submissions via email

Have your calendar be automatically synced with everyone's leaves
Policy Acceptance System:
Any HR and Legal team will highly benefit from this system. The latest change in your company policies, for example, new legal developments that your team members need to be trained on, can be easily track with acknowledgments and acceptance of the change in policy. Besides that, you can edit the policy change notice on one page, attach relevant documents and send out notifications of the published notice automatically to your team's Outlook inbox.
Automating your administrative processes can be highly advantageous with the rising trend of working remotely due to the pandemic, but administrative tasks can now be made simpler with our VAS Systems. Sounds interesting? Drop us a message to find out how you can get your hands on them!