Transforming Competition Into Successful Collaboration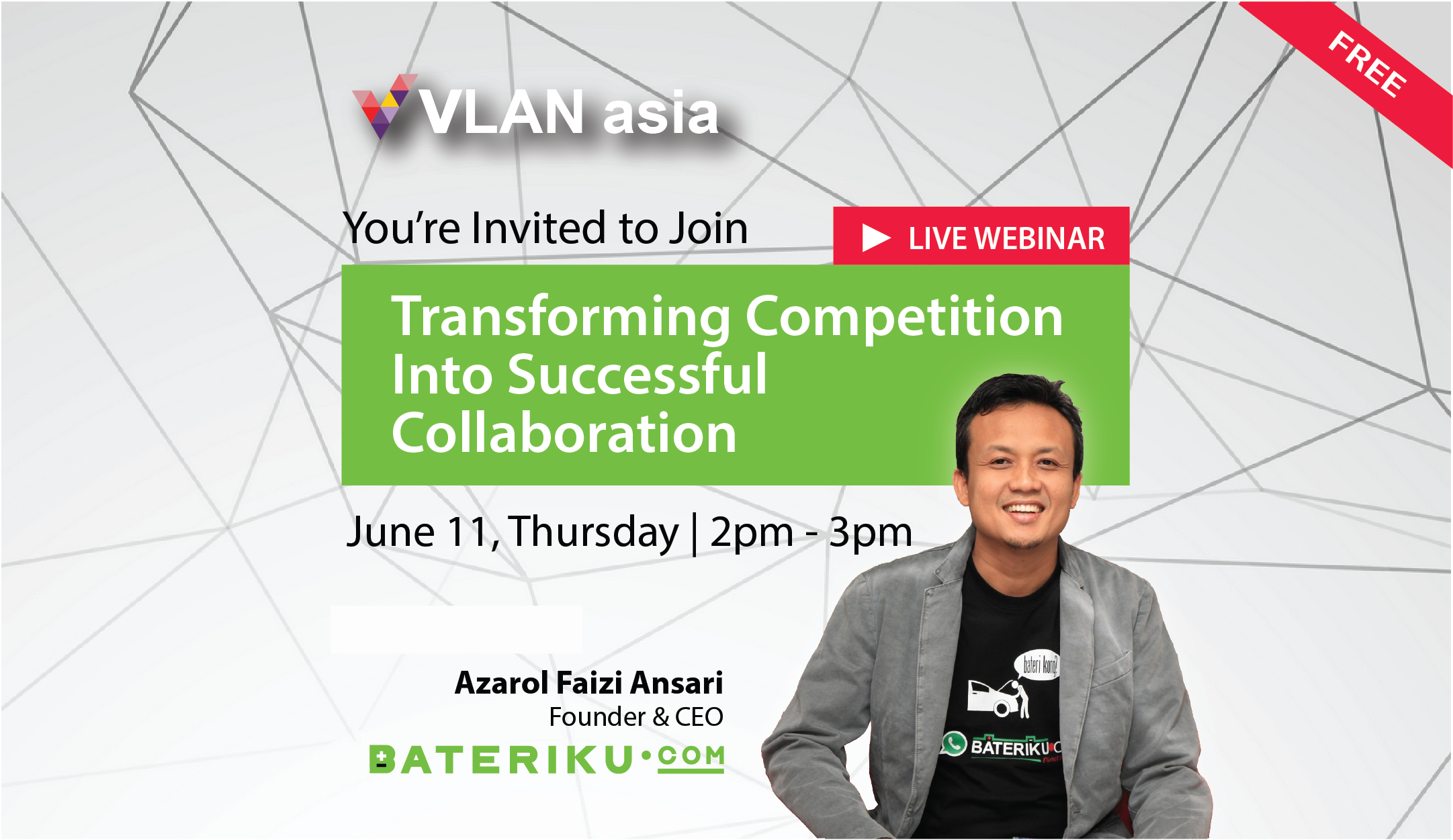 Good customer service and seamless shopping experience tend to encourage brand loyalty and improve conversion rates. The exclusive all-in-one customer support portal Zendesk provides the best customer service resources you'll ever need, and you can even customize it to your brand!
Here Are Some Key Benefits For Your Business:
1) Improve efficiency. With a more structured customer support system, your agents' productivity increase and they can support more customers without losing the prospects but helping your business to scale quickly!
2) Faster response rate. Zendesk allows your support agents to work on multiple tickets at the same time, so that your customers can get their questions answered while they are still shopping at your site.
3) Customer retention. With the self-help portal and smoother shopping experience, your customers are well engaged and more satisfied with your products and sales services. In fact, your business could maintain higher reputation along the way!
Watch the video below to find out how our happy client Bateriku managed to grow and scale 10x larger in a short time and even partnered up with their competitors to provide a more complete marketplace for customers!