How Technology Can Help Your Business Adapt in This New Normal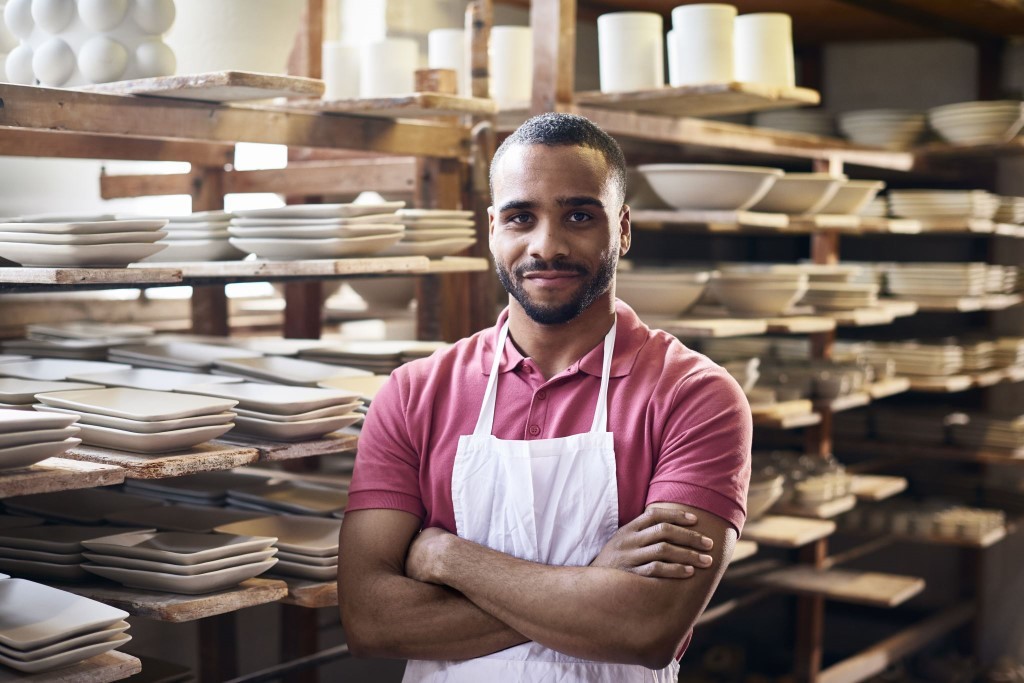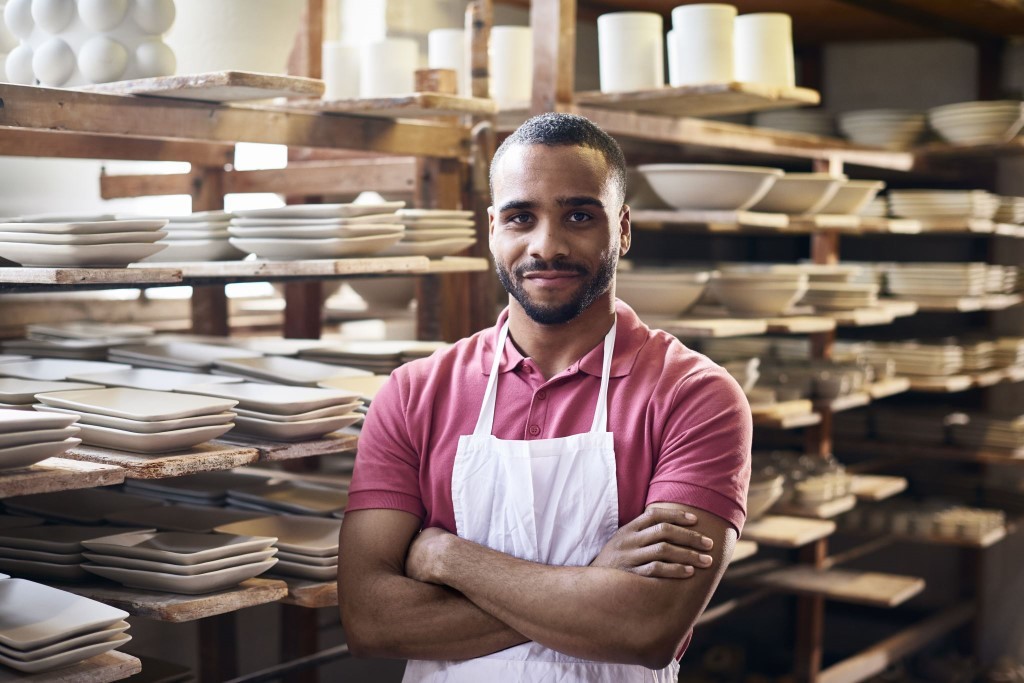 Story Credit: Bob Legters, How Small Businesses Are Adapting to The New Normal, https://www.forbes.com/sites/boblegters/2020/08/07/how-small-businesses-are-adapting-to-the-new-normal/#21bf9600364e
The Covid-19 pandemic has severely affected small businesses, leaving entrepreneurs feeling uncertain with challenges to overcome in this new normal, as economies across the globe are taking a heavy hit from social distancing measures implemented to stop the spread of the virus.
It is too soon to make any conclusions on the impact of small-medium enterprises in the future, but with digital transformation, technology investments and logistical flexibility, businesses are more likely to survive this difficult time, apart from needing an innovative spirit stemming from a practical necessity.
Unprecedented challenges arising from the Pandemic
As of May 2020, over 100,000 U.S. small businesses were projected to close since the pandemic began, while 3% of U.S. restaurants have collapsed and non-essential businesses going out of business the earliest.
Besides that, costs to clean and sanitise business premises as a pre-requisite to protect their employees and customers have been added to their financial burden, with social distancing rules limiting the number of people who can occupy their premises causing a significant reduction in sales.
E-commerce also becomes the preferred way consumers obtain their goods, compared to giant retailers and supermarkets. However, small scale businesses lose out more in terms of costs and/or convenience, one item at a time.
Innovation to Move Forward Fast
This is when more small businesses are leveraging on their smaller scale to act fast to adapt and innovate, therefore making technology their comrade in supporting their agility when competing with larger corporations.
It is no longer whether they need technology or not, it is a must to thrive in this new normal, as a study conducted at FIS found that 40 percent of U.S. consumers are likely to shop online more than in-store in the future.
Hence, many technology providers are developing easy to use omnichannel solutions for their customers' need. From payment processors to eCommerce platforms, it allows small businesses to partake at a level playing field.
With that said, contactless payment as e-wallets, debit, and credit cards subsequently rose to popularity to minimise human contact, which is said to be safer than conducting the transaction with cash. Furthermore, reaping the benefits of convenience, speed, and safety of contactless payment methods require more technological investments in capturing more customers and reducing the cost of acceptance at a time where behavioural patterns are constantly changing.
Active Agents in Shaping the Future
Local economies owe a lot to the participation of small businesses by thanking their resilience, innovative spirit, and relentless optimism in moving forward despite the setbacks. However, it would be futile in waiting for things to return to what it was. They must become active agents in shaping their future and success instead.
Nevertheless, there lies the opportunity amid this disruption to what things once were. Current consumer behaviours are at an inflection point, hence businesses should take this chance and think of how to meet their customers a month ahead of time.
Regardless of the time, businesses should always focus on making their customers feel comfortable in today's world, whilst finding a feasible way to help customers engage and communicate with businesses apart from maintaining a high priority in serving their customers well.
Thinking of adopting a digital approach to your business processes? Ask us on how that can happen for you and we are all ears for you!