Shortcuts to maximise your Teams function.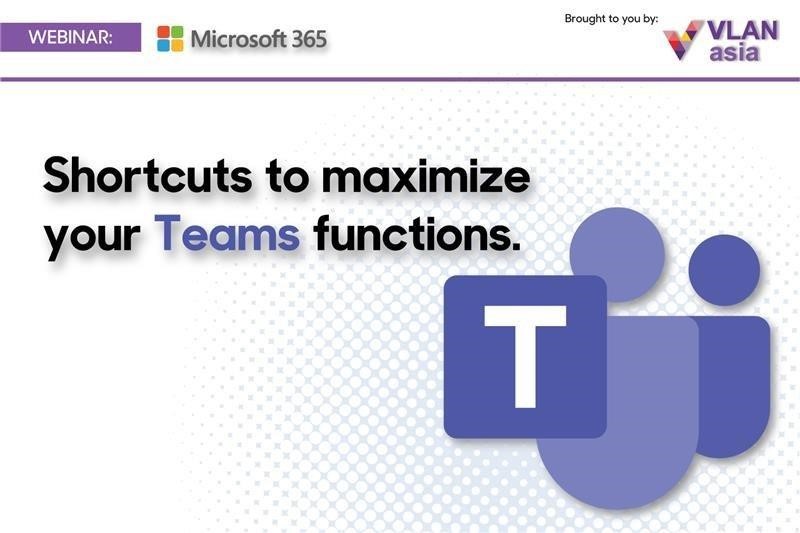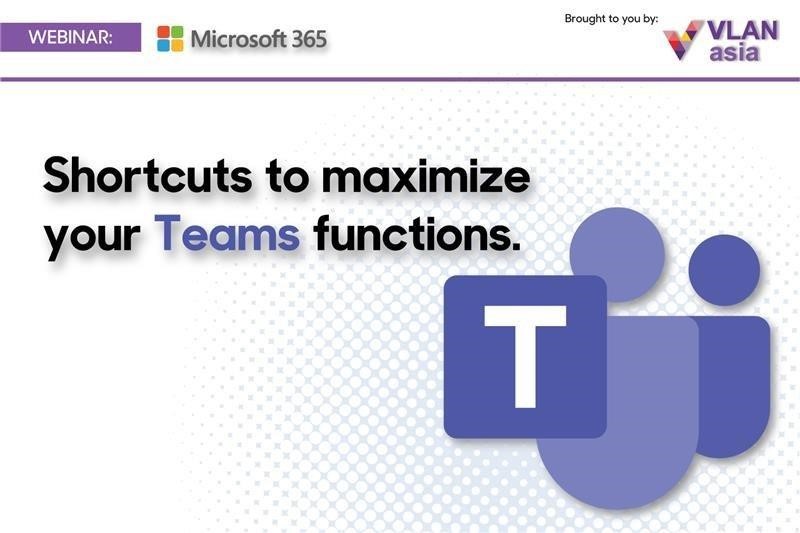 Following from our previous webinars on the usage of Teams, we have shared more Teams shortcuts in this webinar to further enhance your experience with Teams in your work.
These are some of the helpful shortcuts you can use to your advantage:
Integrate Microsoft apps and third-party apps to the left-hand side

bar

of your Teams dashboard for convenient access without needing to open a new browser to launch your preferred app.

Following th

e first point

, you can e

asily customise the left-hand sidebar. Select 'unpin' on the app you do not use daily and add on the apps you prefer instead for your convenience.

Edit your documents on OneDrive directly that is

integrated

with your

Teams dashboard

and it will be automatically synced to your Office 365 account.

Do your work anywhere

as you can access files and Microsoft applications on the browser version if you log in with your Office 365 account.

Directly translate

your foreign colleagues' message with a Translate shortcut

available on Teams.

Create new channels for different matters

under a department channel

with

the

Manage Team option

as an owner

of the channel.

You can also communicate directly

by adding an

external user

who is

using

a

different email domain via Teams Chat.

Point to note that e

xternal users do not need a Microsoft license

to access Teams Chat

.

You can also monitor how your team has been using Teams under the chat channel's Analytics

option.

Need assistance with some of the unfamiliar features on Teams? Click on Help and there are videos, articles

,

and

Q&As for you to refer

to

on the same dashboard.

Add a Plan

n

er tab to your Chat channel to create and assign tasks with your team members

.

Last

ly

,

Microsoft Ignite

makes

a

yearly announcement on new product releases and

changes, so check them out if you need information on certain Microsoft products.
If you are still interested in learning more about Microsoft Teams, come and join us for future webinars and contact us for more information on Microsoft's products.