Retail Digitalisation Series (Part 2) : Monetizing your Point of Sale data.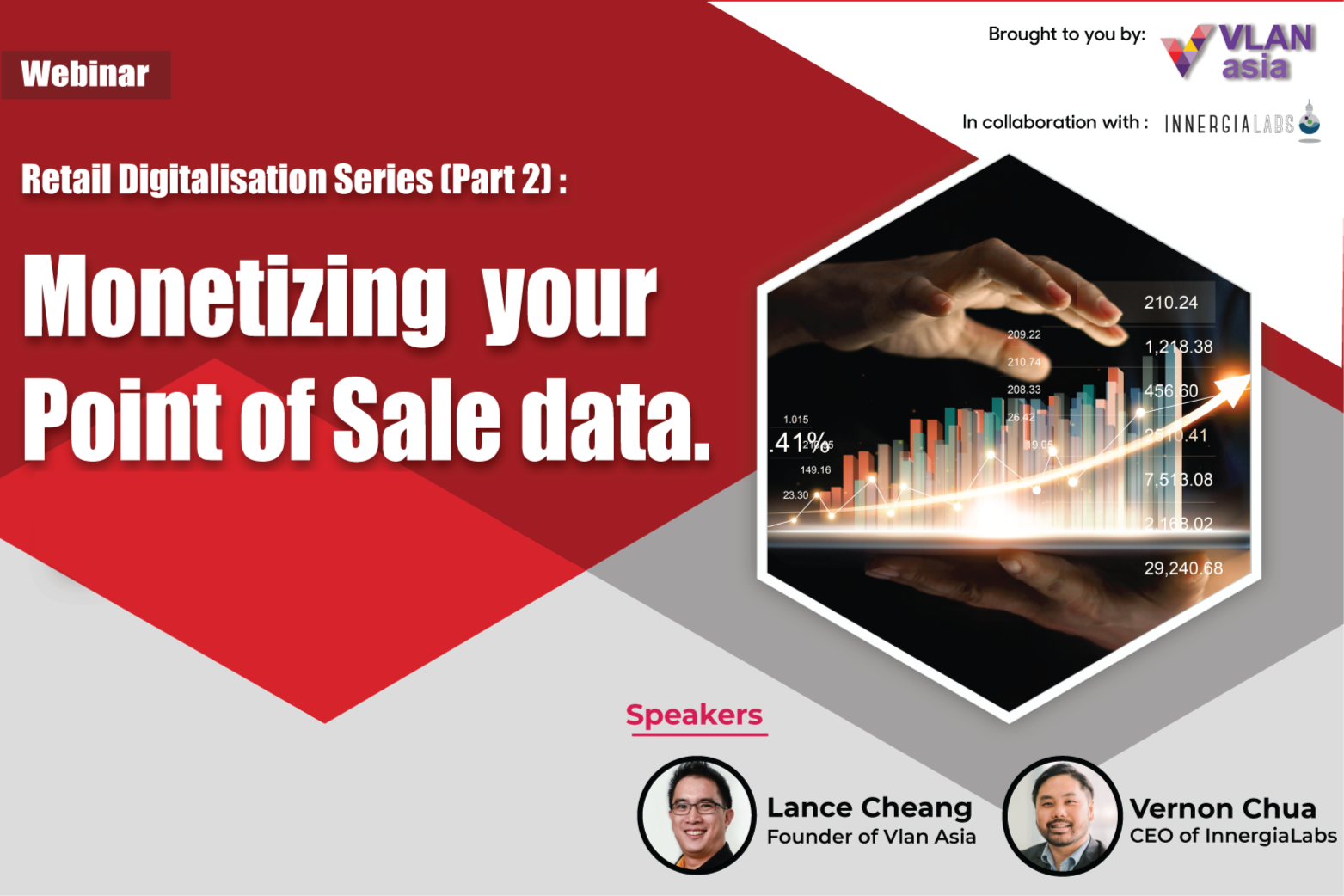 Ever wondered how you can drive sales during off peak periods? Do you even know when are your off peak periods? Would you like to sell more of your bestsellers? You can have everything managed under a single Point-of-Sale (POS) system that provides you useful information for you to make timely, smart and data-driven business decisions to help improve your sales and better manage your cash flows especially during these challenging times. Vernon Chua, the CEO of Innergia Labs has recently shared with us how their innovative POS system help to monitor a huge number of SKUs, track items flow across various stores, understand customers' spending patterns with AI and bring your retail business to the next level.
Watch the video below to find out more.