Outlook: New RSVP Options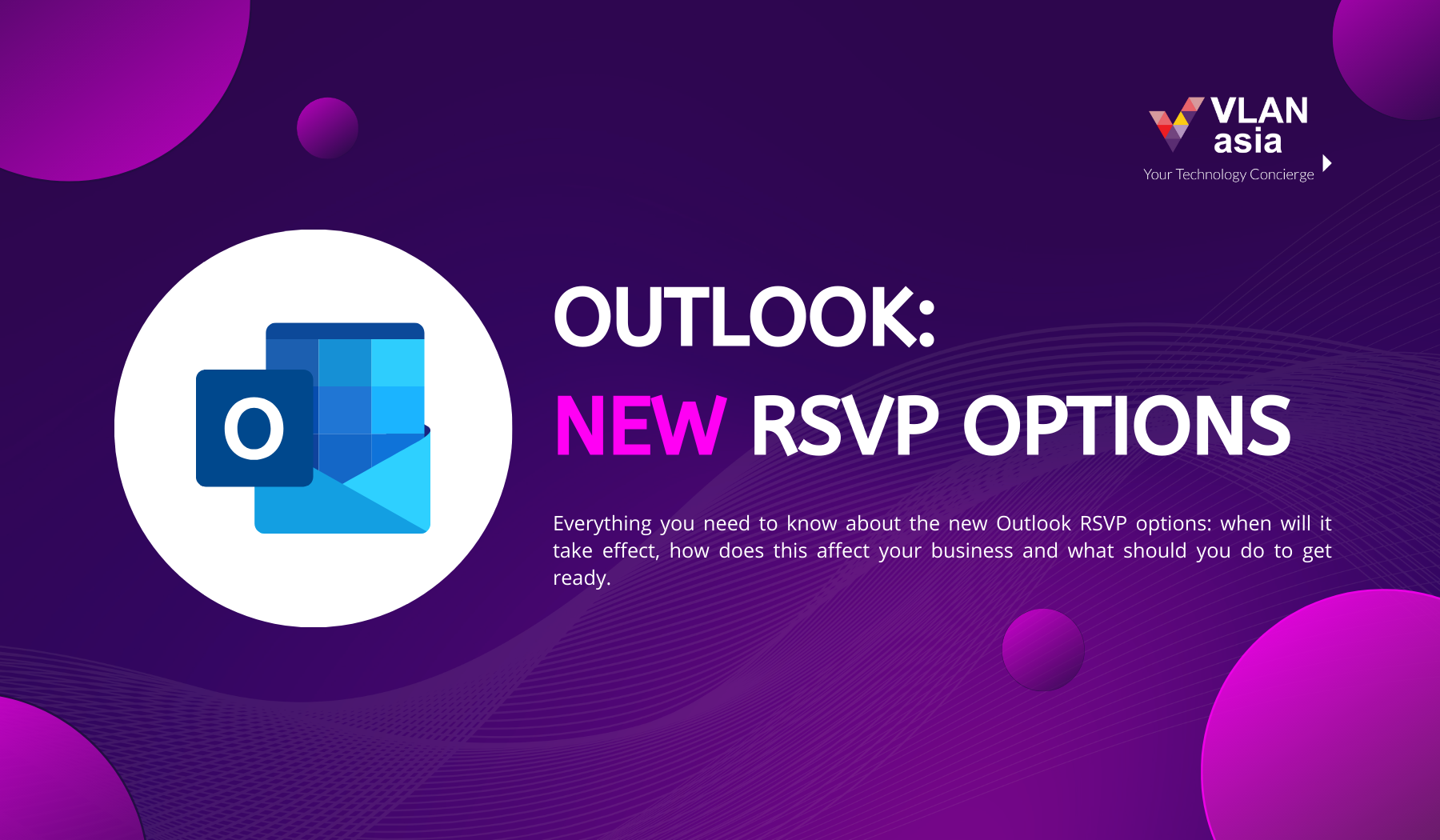 The new RSVP choices for more extended responses will begin to appear in Outlook.
Attendees can use this feature to let the organizer and other attendees know whether they plan to attend the meeting in person or online.
These responses are visible to anybody in the meeting invite, both inside and outside their business, who has a commercial or educational Microsoft 365 account and uses a supported client, and they can be modified at any time.

We'll start putting things out on the following schedule:
Early June is the

Target Release

date for Outlook on the web and the new Outlook for Windows.
Standard Release

(WW multi-tenant) of Outlook on the web and new Outlook for Windows: Mid/late June

Late June is the

Current Channel

for the new Outlook for Mac. Outlook mobile - Late June

Outlook mobile - Late June
Users will receive the feature at different times based on the deployment rings they and their tenants are in.

Users will have more alternatives to RSVP to a meeting invite once the feature is implemented.

Users will now have three alternatives when accepting a meeting: Yes,

Yes in-person

, and

Yes virtually

.

Others who have been invited to the meeting will be able to see everyone's comments.
Note: Users who use a client that does not support the feature will be unable to react with a detailed RSVP or view the detailed RSVPs of other participants. Users with a Microsoft 365 or Microsoft Exchange Online account who use the old Outlook for Windows will be able to see detailed RSVPs but will not be able to RSVP to the meeting with the detailed options.
What you should do to get ready:
There is no need for you to do anything; updates will be delivered out to your business based on the deployment that rings it.
If you're using the new Outlook for Windows, you'll see the same deployment rings that your company uses for Outlook on the web.