Most Effective And Secured Sales Management System For SMEs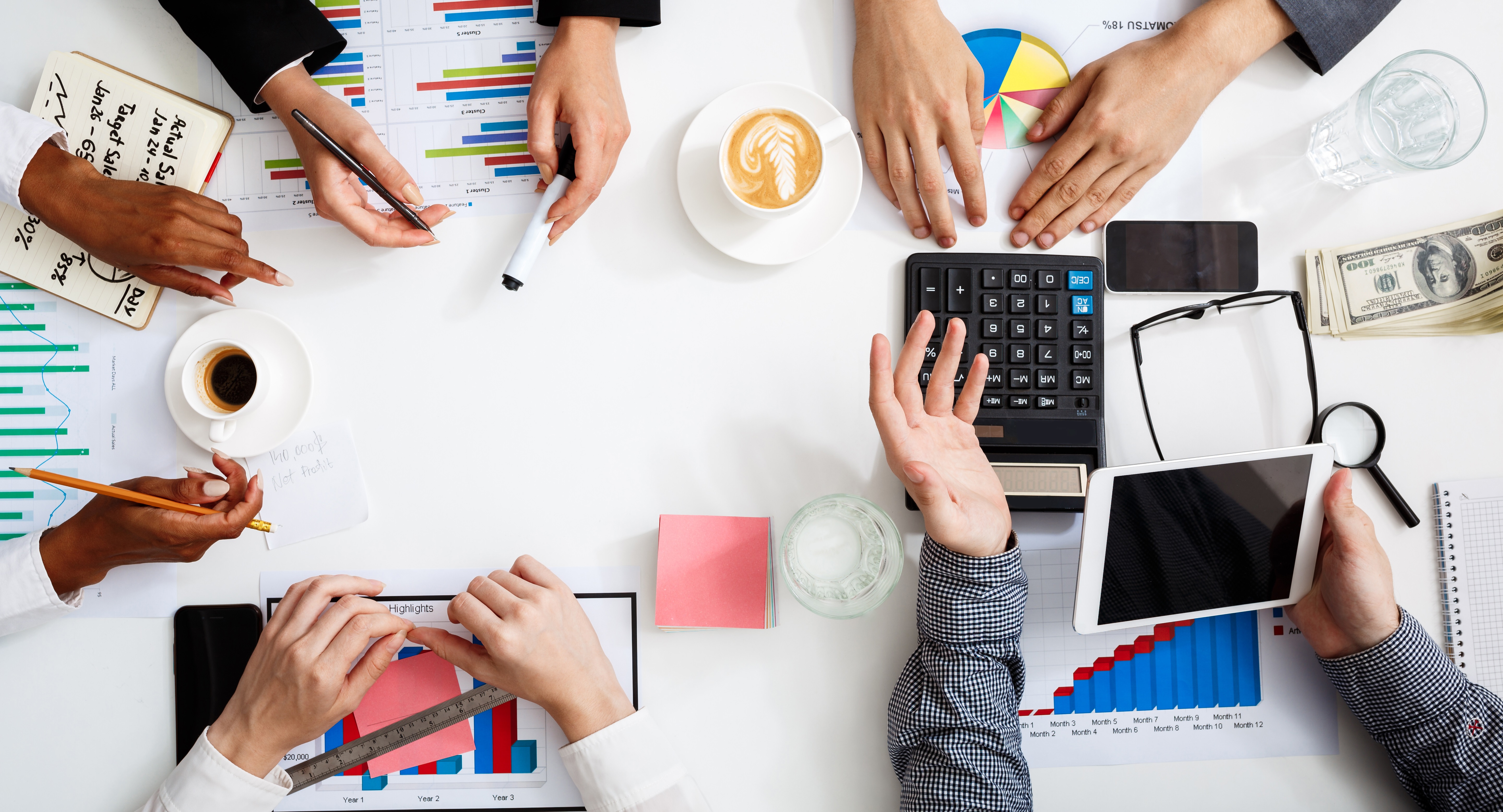 Sales management is essential to every business. By enhancing the sales process, more sales and projects can be generated and handled smoothly and to drive business revenues. Strategizing the sales management is challenging to many companies because it involves multiple aspects including setting performance goals for the sales team, managing human resource and reporting of results.
Basic sales management skills that need to be mastered by sales manager are:

Plan - Set realistic goals and plan strategically to achieve it.

Communicate - Connecting well with clients and internally with the team.
Lead - The ability to direct, communicate and inspire the team.
Manage - Handle detailed sales functions, the entire sales team and sales operations.
Training - Daily or weekly staff trainings to improve their skills and product knowledge.


A simple solution to all these issues is by handling sales management through a cloud base system. By integrating technology into the process, everything can be done online in a single platform to cover all these meetings, planning, management and reporting. It is also the best way to keep your data and files secure without worrying about the available storage size.
Can we achieve more with less? Yes! With technology we can now manage our time, create more structured sales plans and effectively engage with the team. One such technology is Microsoft Office 365 Teams. From having meetings with the entire team, files and materials can be shared in a single platform. No more separate reference links and multiple taps to switch around.