Don't Let The MCO Stop Your Business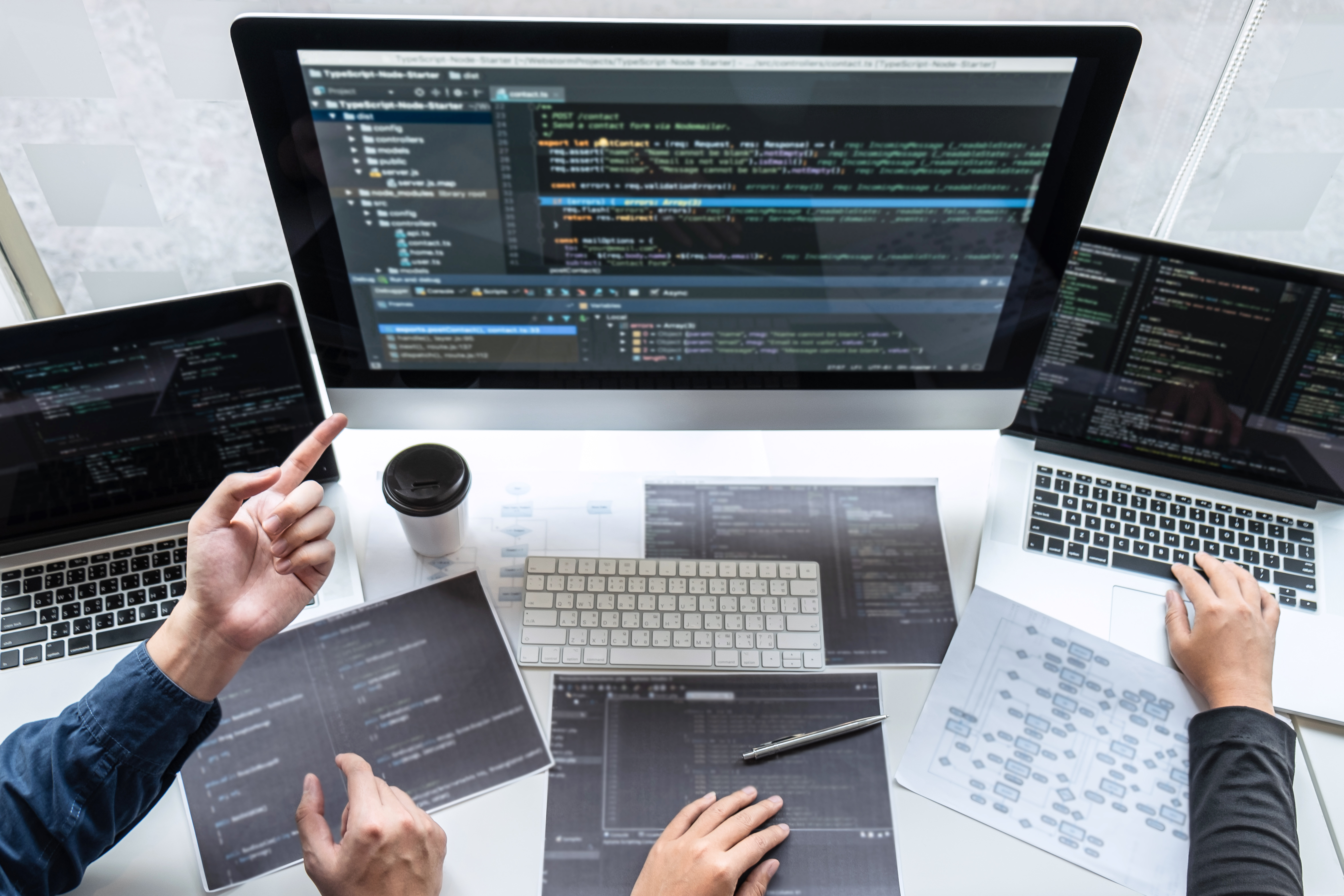 Don't let the MCO stop your business, for businesses to continue it's important to identify the 7 main functions of your Organization:
Sales – for revenue generation.

Operations – to deliver value and happiness to customers.

Finance– for data accuracy, compliance of country taxation and business insight.

Marketing – for lead generation.

Human Resource – for recruitment, people development and happiness

R&D – for new product/service creation for new revenue generation

Management – for business clarity, performance acceleration and strategic goal.
For Businesses to continue, all these 7 functions must continue to operate. For these functions, these must be in place:
The team/ the people

The system – the software/hardware in use. We will focus

more on software technology sharing on this site

because whilst hardware like

laptop

is essential, with the right software, you can use any gadget to do work – be it your mobile phone, tablet or laptops.

The strategy – what is the objective and how to go about achieving it.
In short, Business continuity planning (BCP) is the process a company undergoes to create a prevention and recovery system from potential threats that prevent us from performing our functions normally.