Learn How To Get A Work Life Balance And Manage Distractions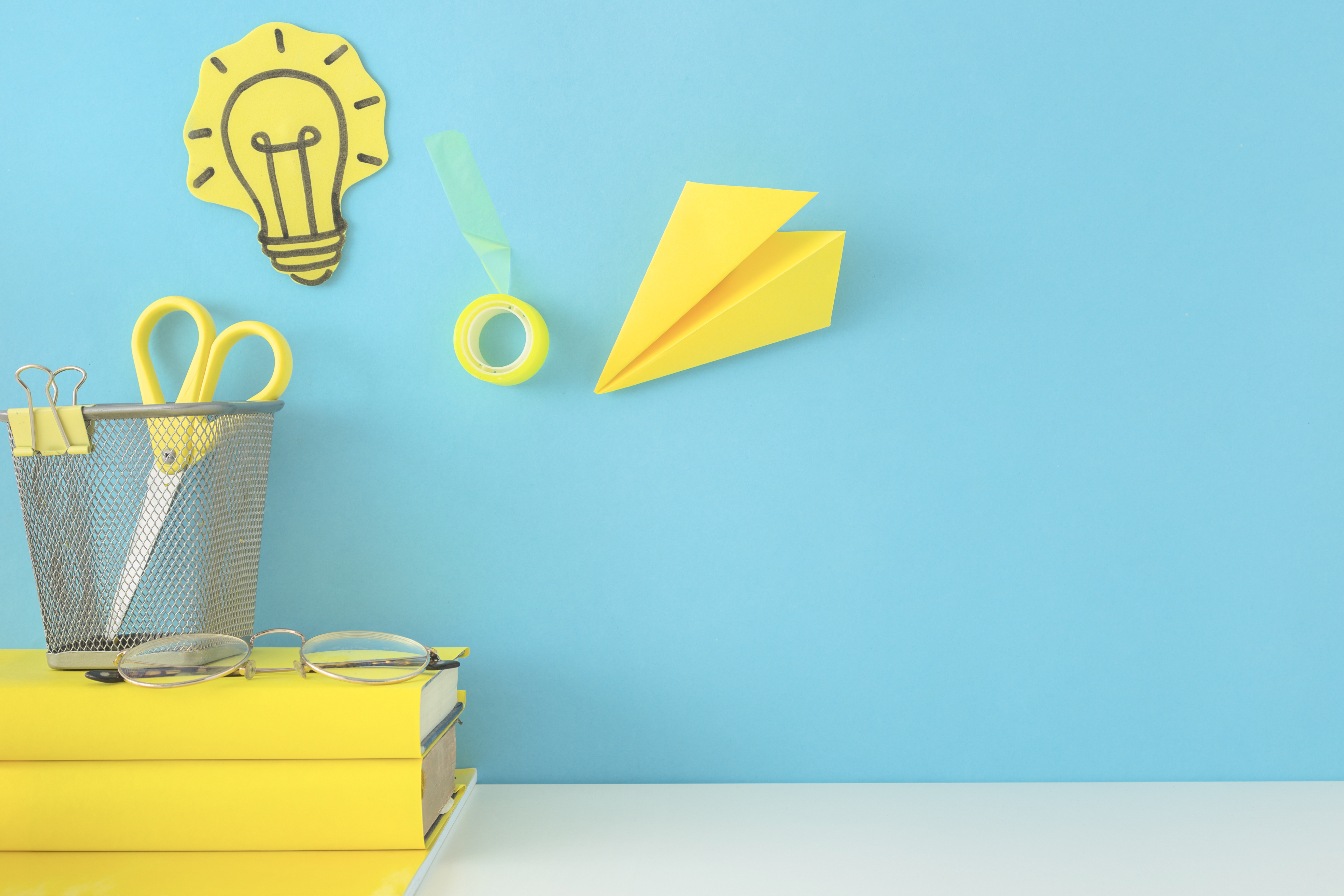 The new norm of working from home during the on-going Covid-19 pandemic has been very challenging to many employees. As most of the companies did not practice remote work culture before, majority of these workers now are still struggling to optimize a work-life balance that includes limitations and distractions such as child care, suitable work corner at home, disturbance from children and other in-house entertainments.
Unexceptionally, our colleagues have faced some challenges too:
Organizing and joining an online meeting
Some of us might face limitations of sharing devices with other family members and due to working from home, it might be tough to look for a suitable meeting environment. Most of the times, there would be disturbance and background noise interfering the meeting, causing inability to fully focus and capture crucial points throughout the session.
Multitasking between work and home
We are not only full-time workers now, but also a stay-at-home parent as you start working remotely at home. Taking care of the family and managing house chores are not part of your working time too. When daily work tasks and home responsibilities come together, the checklist gets messed up easily and it might be difficult to multitask successfully.
Managing employees off-site
Every company's top management executives would now face some common issues including constantly motivate and interact with staffs, review staff morale from time to time and ensure employees are staying productive while working remotely.
With the adoption of technology and an all-in-one collaborative platform, these challenges are being well handled. Microsoft Office 365 provides various useful tools that allows our team to work from anywhere, anytime seamlessly.
Host

Online

Meetings On Microsoft Teams
By syncing your account to all devices, you are able to join online meetings using your laptop, phone or tablet without worrying about the sharing of devices with family members. Microsoft Teams' meeting room comes with a few amazing functions that enhances your meeting experience such as auto transcript, mute function, meeting notes section, video recording function and option to change background effects. Besides, scheduling online meetings on Microsoft Teams requires only a few simple clicks and you can share or even work on the same documents together during the call.
Manage Your Daily Tasks With Microsoft To Do
List all your to-do items for work and house chores on a single platform to get a better and clearer overview while multitasking. The checklists can be easily shared to your contacts, colleagues or family members if there is any collaborative tasks too! With the smart daily planning function, Microsoft To Do automatically generates intelligent and personalized suggestions to update your daily to-do list, optimizing your schedule planning and time management to the best.
Ensure Productivity Using MyAnalytics
While we conduct weekly townhall to engage with all our team members to share updates and knowledge, we found that it is important to have self-analysis sessions with ourselves to keep ourselves productive and mentally healthy too. MyAnalytics helps to analyse your working patterns and allows you to look for the optimal self-focus time and explore your quiet or rest days for recharge. With the analysis, you are able to check if you are constantly staying productive and growing your network too.
It might not be easy at first to cope with the new working style, but it will get better with proper arrangements and planning. Identify your distractions and deal with them patiently. Finally, remember to stay hydrated and stretch occasionally throughout the day!