Image & Branding In The New Normal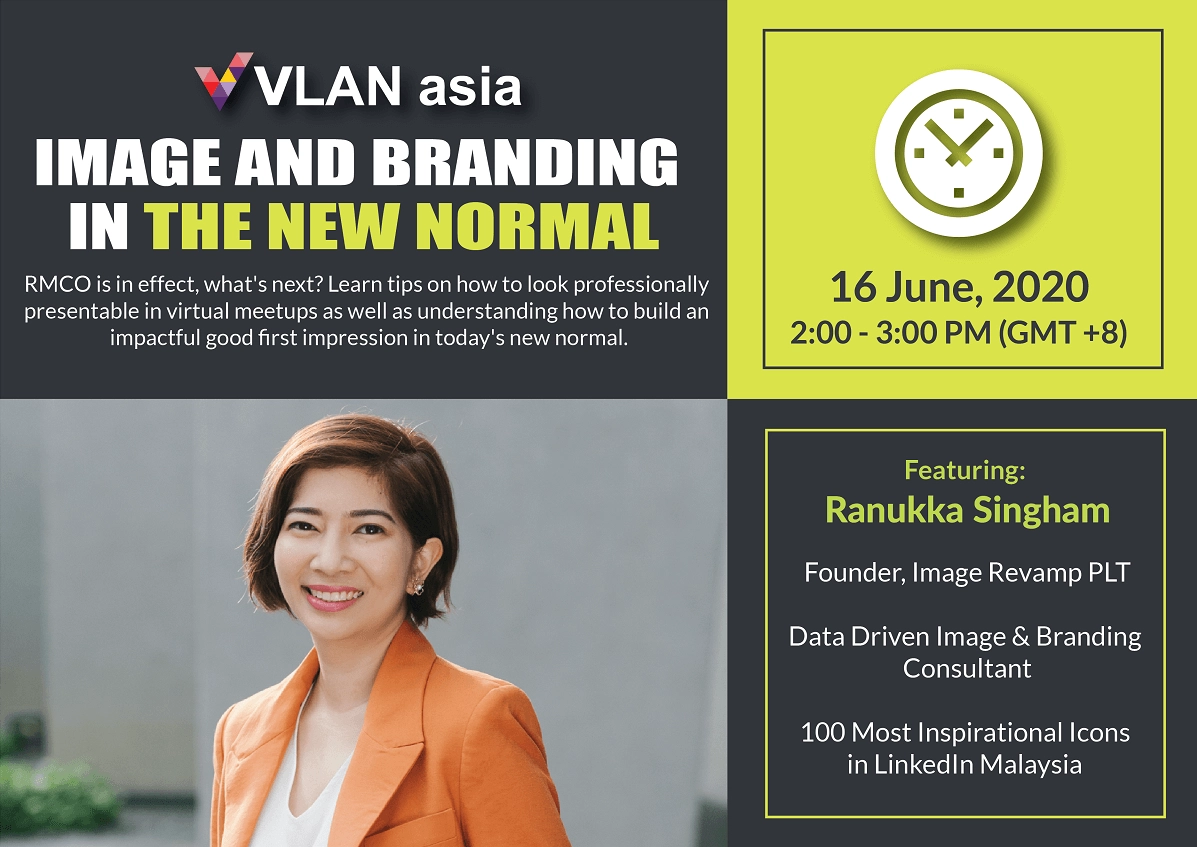 Being able to look good and presentable is not a gift, its a skill that you can attain from understanding grooming. Its important for you to look good especially if you are looking at branding yourself online. Many social media Key Opinion Leaders (KOL) are now working really hard to be able to make a living by perfecting the skill of personal Image. Your personal image and branding speaks for you and your value. How you look and speak reflect on the brand, may it be sporty, professional, youthfulness and many other image, portray the type of followers that will be influenced by your opinion. Design your professional brand image and establish your unique personality to shine out from the crowd.
If you're looking to gain knowledge and understanding about brand image, checkout the video, we have Ms. Ranukka Singham, a Data Driven Image and Brand Consultant, also the founder of Image Revamp PLT to share with us how Image branding can help you succeed.
Image and branding in the new normal, its interesting to know that its still important focus on image branding, image is not just grooming, it also consist of other aspects such as appearance, behavior and communication.
Ranukka shares the Big Why, Effective Implementation steps and Quick Tips on Image branding.