How to Track Service Health Issue via Push notification
Jul 12, 2022 10:00:00 AM
by Adi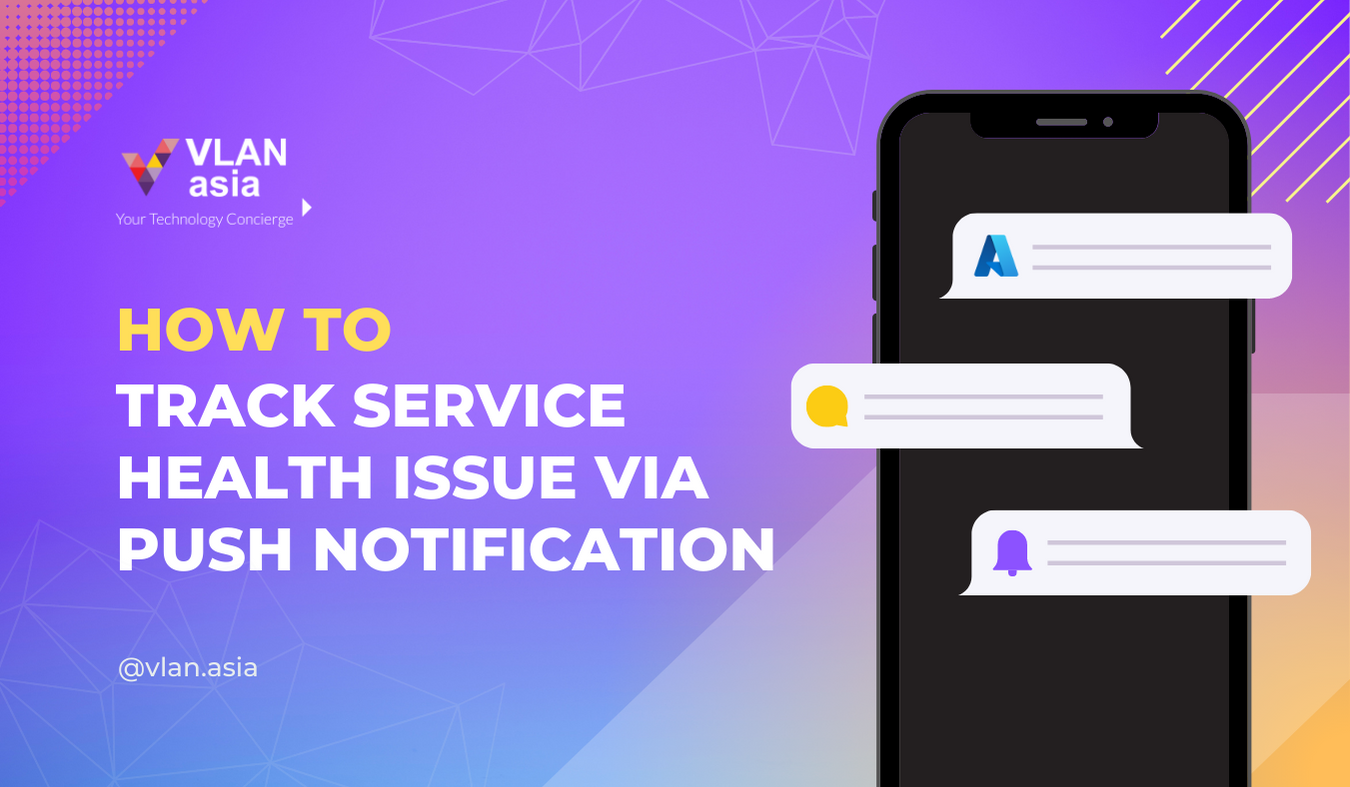 This article demonstrates how to configure activity log alerts for notifications of service health with a few clicks using the Azure Mobile App. When there is an issue affecting your Azure subscription, you can easily set these as a push notification which can be easily seen on your mobile phone.
What is a Service Health?
In simple terms, Azure Service Health helps users to be informed about the subscription and take action with alerts that may affect them in the future. With this feature, you can configure alerts to:
Class of Service Health Notification
Affected Subscriptions
Affected Services
Affected regions
(Resource: Azure Portal)
Step 1: Open the Azure Mobile App that you have just installed.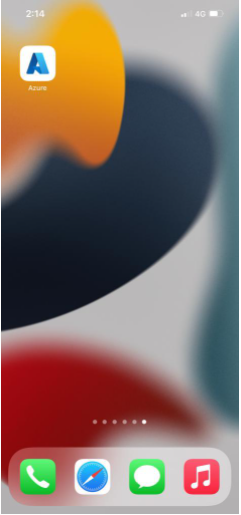 Step 2: Open the app and sign in.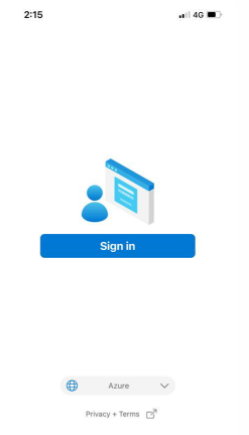 Step 3: Once you have opened the Azure App, a pop-up will appear. In this case, there has been some Azure custom alerts that have set before. Turn on Custom Alerts and Service Health issues.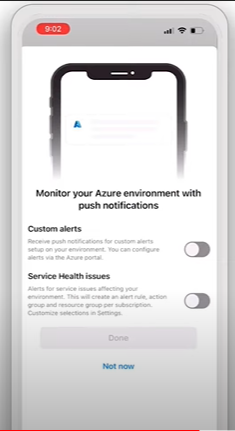 Step 4: Most importantly, there is a new feature that allows users to turn on service health issues as push notifications. Turn on Custom Alerts and Service Health issues then click Done.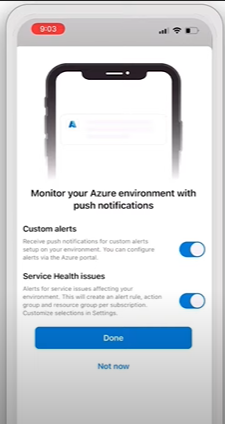 Now that you have successfully enabled push notifications, you will be informed of any service health issue that is affecting your subscriptions.