Fundamentals Of Digitalisation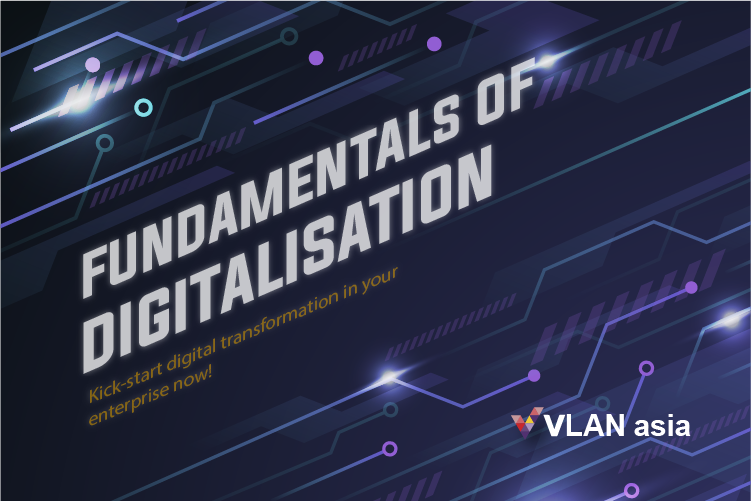 Reopening the economy in a new normal is challenging to all industries. Many might have already realized that going digital is a crucial initiative to keep the business running regardless of any unexpected circumstances. Shutting down is not an option, in fact many have already move their business online and adapted to simple systems that have help their business do better, reach further and less time consuming.
New platforms are popping up online that allows us to choose where our products can be places, no longer the need to be on shelfs, many payment gateways are also available for us to be on, enabling our customers to have more payment options.
Little steps that we take to make our business more adaptive helps us to compete with the market and also survive. In order to grow we have to be open to change, cost should not be a reason for us to no adapt, instead we have to make it work and challenge our self to do better.
How do we do that? Discover the initial steps you may take to jump-start a digital transformation in your company right away. Find partners that have already move to the first phase and tried out the system that worked. Plan for your next step and get a team to help you work on the execution. these are some of the few ways that can help you work towards your objective.
Watch the video below to find out more tips on Fundamentals of Digitalisation.