IT Work Etiquettes in the Office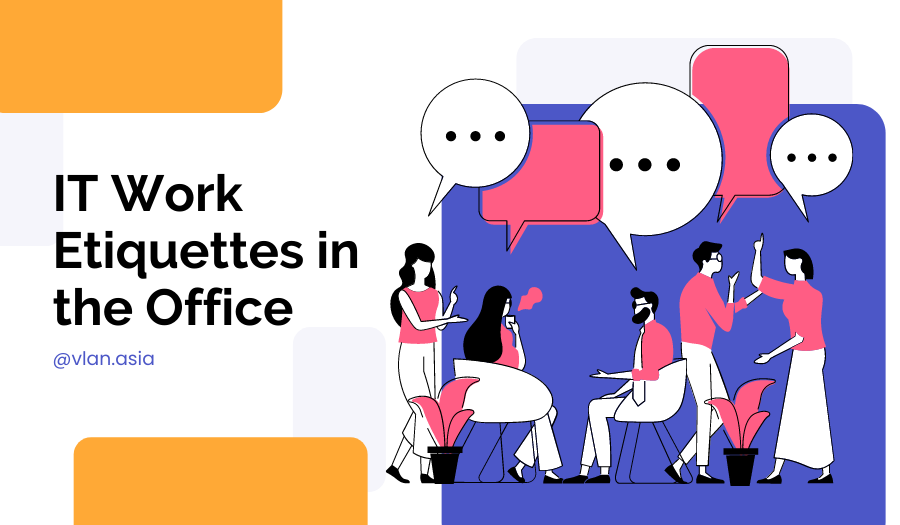 The work etiquette of do's and dont's in a workspace and why we should follow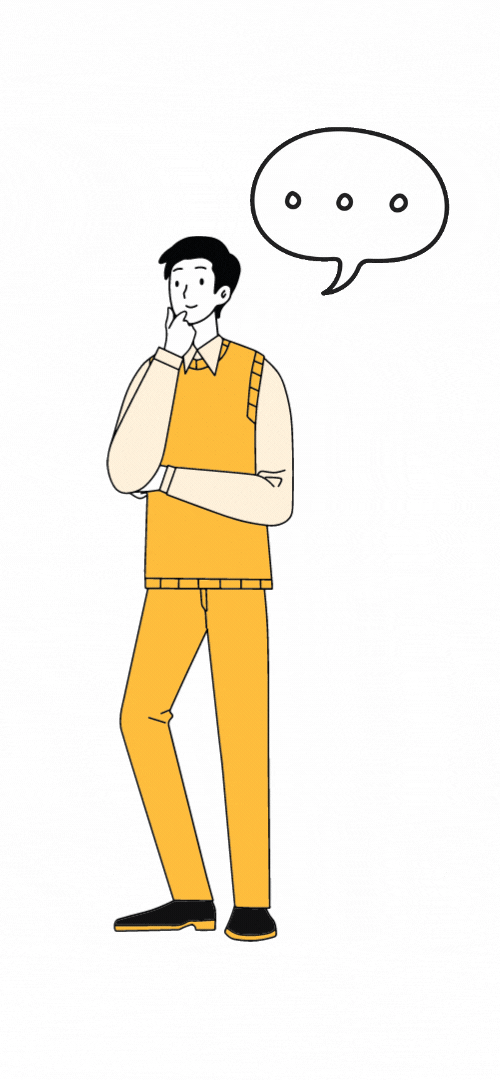 What are business etiquettes?
These are a set of conventional rules and expectations that outline accepted social behaviour that complies within a professional workplace. Working etiquettes are important as they create a professional environment with mutual respect and improve communication, thus fostering a productive workspace. Here is our work etiquette advice from our teams.
Browsing the Internet
Using a work computer that is not private to browse the internet. Chances are, your supervisor could be looking over your shoulder at the things you interact with online, such as browsing through social media, shopping sites, and videos that are not work-related. It is important to recognise what is not acceptable browsing activity at your workplace. The ideal internet browsing to do at work is job-related. If you have the time to look, it is methods to enhance yourself as an employee.
Adding co-workers on social media
Adding staff to social networking platforms can sound like a good idea or a bad one. Consider whether adding your colleague to social networking sites such as Facebook and Twitter is a good idea, given that over 65 percent of people use them. The best guideline to follow is to divide your professional and personal life.
If you accept their friend request, accept responsibility and be mindful of your company's position. It is advisable to avoid sharing political or religious information to avoid miscommunication. Your online contacts with coworkers should be just as friendly as, if not more friendly than, your in-person ones. After all, it will be seen and monitored over the whole internet.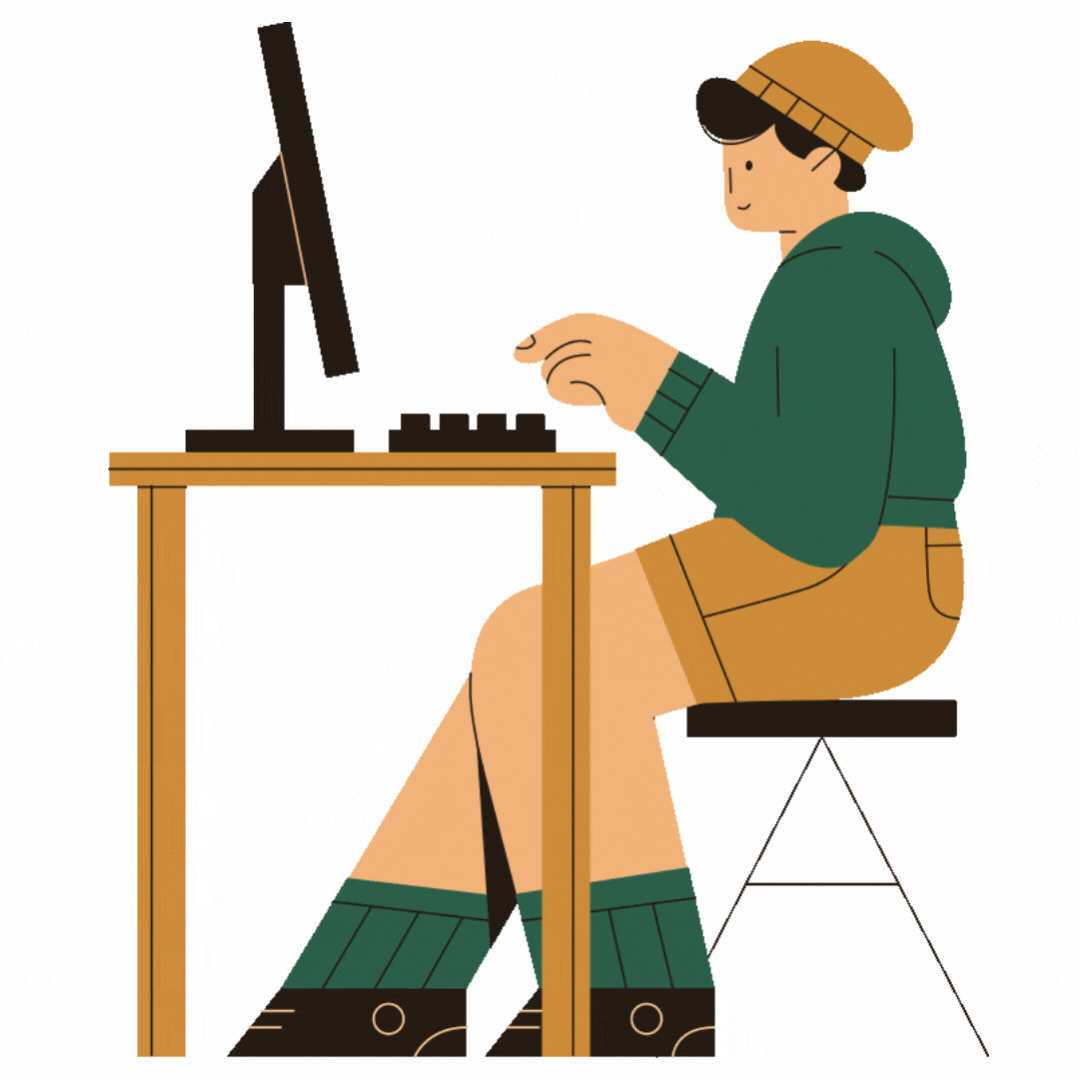 Emailing professionally
You are accountable for expressing your company's name and ideals in every communication with a corporate email. Remember to talk or write in a clear and concise manner by editing your work and removing capitalised words, slang, spelling errors, and other distracting elements, keeping it brief and direct. It is important to keep your target audience in mind at all times.
Mobile phone usage
Keep your smartphone usage to a bare minimum throughout the workday. Don't do it at work if you're speaking with a coworker, in a meeting, or tempted to reply to personal messages, emails, or phone calls. Set your phone on silent or vibrate to avoid getting distracted from your work. Your smartphone is a tool to be used on your own time or during lunch. If using your smartphone for professional communication is important, review and double-check your language and spelling before sending.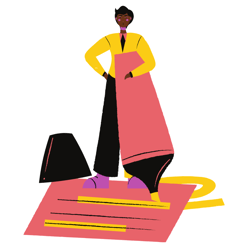 Work etiquette is something that we often overlook, yet it is critical to remember these guidelines.
The purpose of business etiquette is to promote a cohesive corporate image, establish mutual respect among team members, and improve workplace communication.

Effective communication's importance does not end there. Collaboration software like Zendesk and Microsoft Teams may help your team meet deadlines and achieve goals. With team communication software, you can increase team communication by ensuring that everyone gets the relevant information at the right time.