"Automation" Disruption or Progression? - Webinar Recap with Gard Inc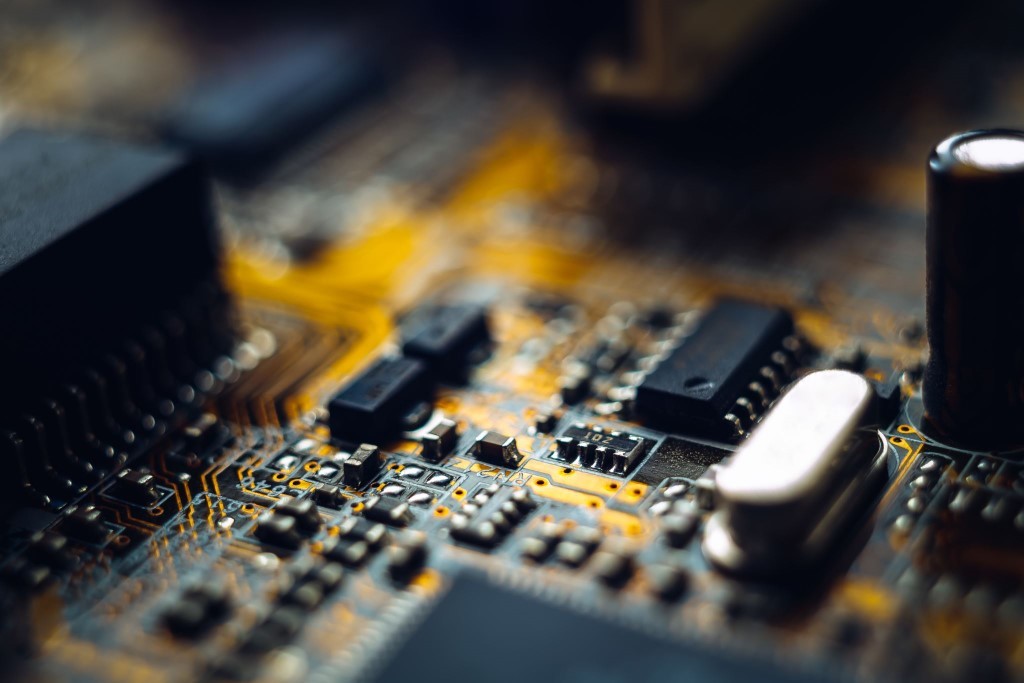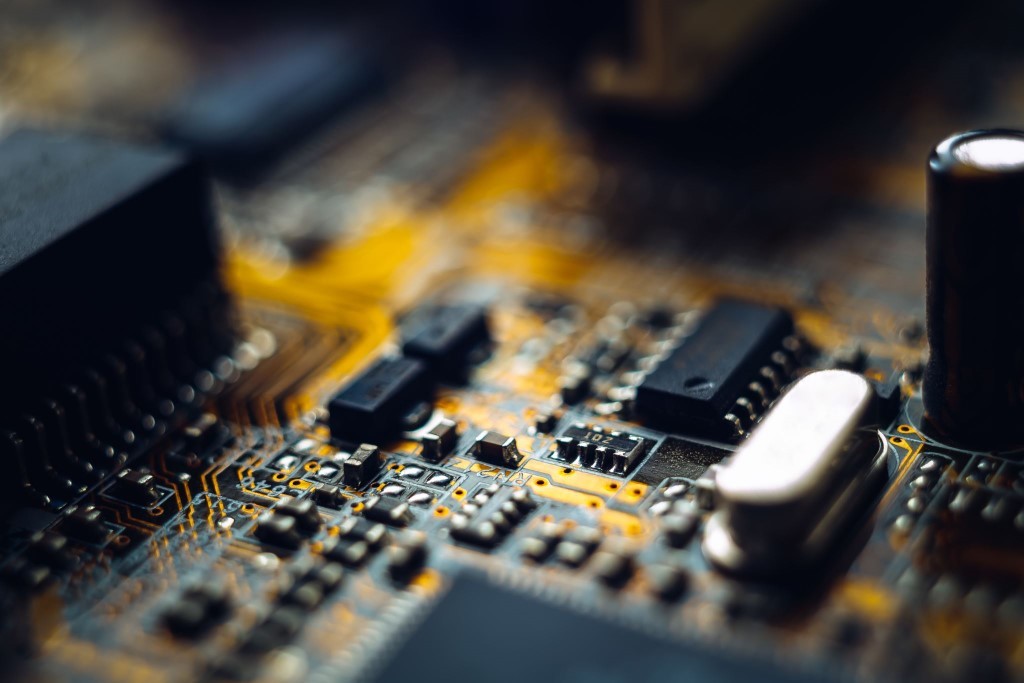 The thought of automating your business processes can be daunting or exciting, depending on how you view change in your line of work and the issues your business faces. Nevertheless, we cannot deny that technology has significantly impacted us, especially in the realms of business and commerce. During this webinar, founders of Gard Inc and Vlan Asia, Tee Lian Hou, and Lance Cheang shared their piece of mind on whether automation truly disrupts or progresses businesses.
According to Tee, automation means getting organized and working expeditiously and efficiently. However, the elephant in the room for his business is managing customer service and improving marketing efforts. He opined that the reason why people are afraid to adopt an automated business process is due to the fear of the unknown and the lack of knowledge to its perks. Besides that, he acknowledged that many businesses are already comfortable with their existing workflow and are reluctant to make that switch.
When it comes to the fear of implementing automation, Lance suggested that these technological investments should be viewed as a form of solution to the issues you face as much as you view your products or services to be a solution for your clients or customers.
Furthermore, to always stay relevant and sustain your business in the long run, Tee believes that, although the common argument exists between a business owner and employee as to how full implementation of technology will rob away jobs and accelerate efficiency in the company, technology can be adapted to address certain parts of your business instead.
Tee proposes that it is wiser to often consider what your customer needs over what you think you need. On top of that, he believes that omnichannel solutions will be the current and future model of a business technology solution.
When it comes to the fear of implementing technology in your business processes, Lance encouraged everyone to firstly find out the problems they are facing, person in charge of resolving it, company priorities and evolution timelines. If needed, utilise some form of metrics to measure whether your idea of implementation is feasible.
What we don't know of will always be the biggest fear in adopting digitalisation, however, Tee advised that at the end of the day, it boils down to the mindset of the business owner, how they perceive the change in the realm of technology where it is fast-paced. It is not as complicated as you think, consult our team now and find out how your business can start benefiting from small technological adaptations.