5 Ways To Automate Finance Processes And Manage Your Books From Home.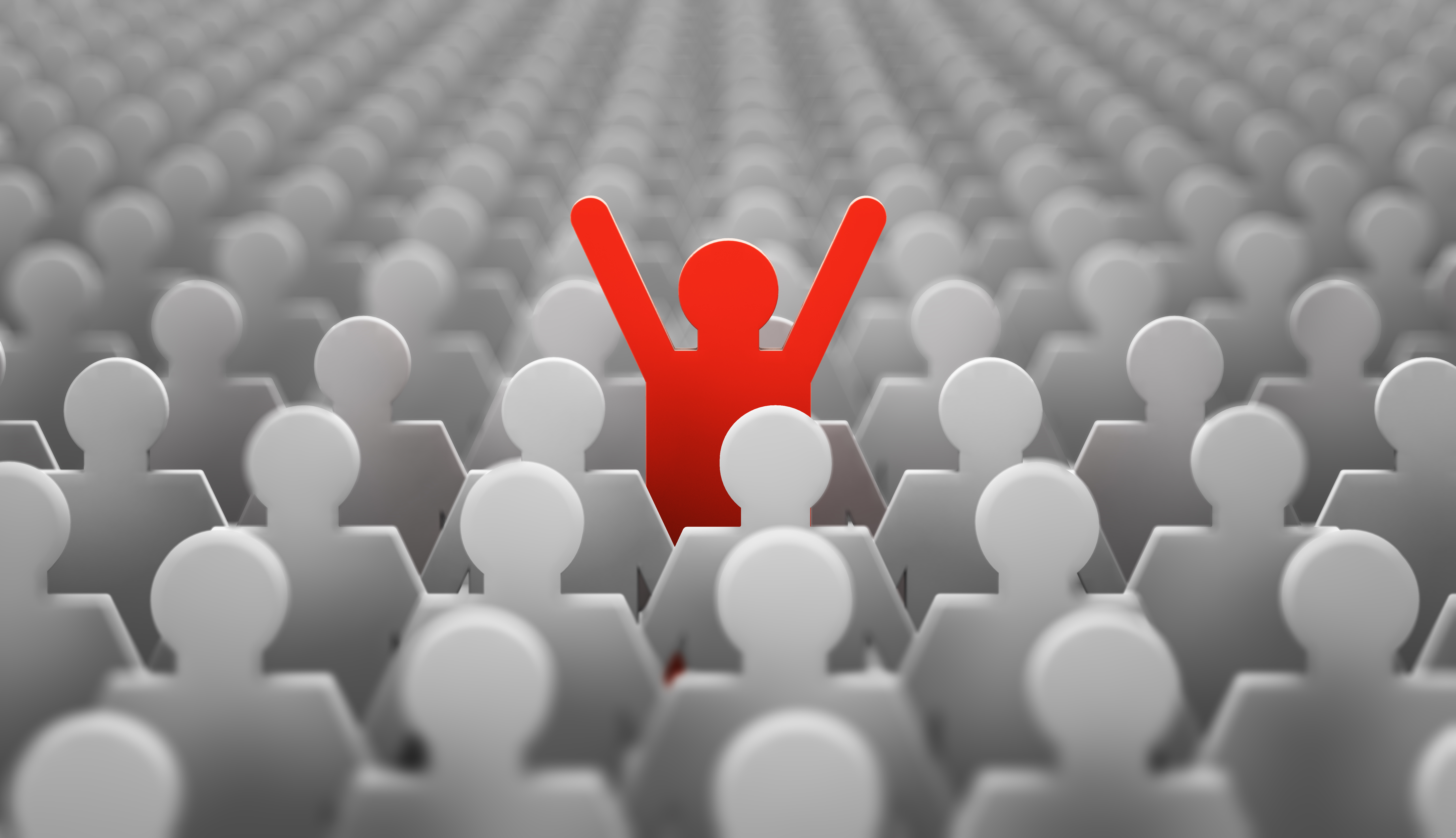 Businesses globally are now facing problems with collections and cash flow. In this session we shared about our methods and ways to automate our accounting processes and how we manage our books.
At VLAN Asia we use Xero to maintain our books. It's a versatile cloud accounting platform that's compatible with any devices. Xero just requires a web browser, compared to conventional systems that may have limitations to specific operating systems. By keeping all your files on the cloud, you don't have to print them out anymore, which in a long run saves money and allowed us to go paperless to be more environmentally friendly. Because it is cloud based, we work from anywhere, without worrying about cost for servers, VPN and bandwidth. We upload hard copy files online without any additional storage fees. If your PC or notebook goes bust, just open Xero on another device through any web browser and you're back in business. If you are worried about getting charged more to update your systems when there are new tax regimes, Xero includes it at no additional cost. Their helpdesk is also responsive and attentive to your accounting needs.
1. Improved productivity and automated b

illings.
With XERO's copy function, we're able to copy a quotation straight into an invoice or a purchase order, reducing redundant manual data entry points. Recurring invoices can be done easily and sent directly to customers via the email function. This allows us to avoid errors. How often have we sent the wrong invoice when we used to print the invoice into PDFs and sending them manually via email. In the video you'll see our demo on how to create bills, invoices and purchase orders in just 5min. Templates available also allow the sending out of automatically generated reports faster.
2. Migration

,

Integratio

n
Messy Excel files begone! All your data can be migrated to Xero at ease. A local audit firm attests they save 60% of time after converting to Xero because they have all information they need in a single source of truth. We integrate our internal systems to Xero to automate certain customer specific nuances to ease the billing team's workload. We're also assisting a company integrate their Cloud point of sales solution with Xero for better reporting, inventory management and bookkeeping.
3. Collection Equals Cashflow.

Cash For Activity

.
Imagine the scenario where every month end, collections are due, and you would need to call clients and remind them to pay up. With Xero, reminders will be sent to clients automatically so that they will not forget to pay. There's even a function that tracks to see if they've opened the invoice or not.
In Xero you can have all the reports you need a typical accounting system would provide and probably more. P&L, Balance sheet and other repots can be generated and easily viewed. With the filter option, it is possible to drill down each report by person or branch, then compare them on a Month-on-Month or Year-on-Year basis. These reports can also help in the planning and management of advertising spend.
Xero allows you to do online bank reconciliation with ease. By linking your bank feeds or importing the bank statements, Xero can automatically suggest reconciliation of transactions after they are paid. As the system is Ai driven, all you need to do is give the system little information to generate a workflow, then let it recognize future transactions to automatically reconcile movement between your bank account and XERO. This eliminates the need to manually print bank statements and reconciling transactions line by line within traditional accounting systems.
We see Xero as the future of accounting systems. With widespread adoption and acceptance, the Xero network gives us the ability to connect with other companies also on the Xero network. This allows for even greater integration where data entry is eliminated as an inbound Xero invoice can be automatically inserted into our ledger and vice versa. Xero truly lives up to its mantra of "Making Business Beautiful."
If you're not yet on Xero and looking for a modern cloud based accounting system, get in touch with us by clicking on "TALK TO US"